Teach English in Spain with RVF International!
Welcome to RVF International
RVF International cooperates with public schools all across Spain that are looking for native English speakers from the United States and Canada to teach their native language (English) as language assistant teachers.
Our RVF International Teach English in Spain Program provides visa support, support moving to Spain, support with residency status in Spain, Spanish language courses and cultural immersion opportunities, and complete support throughout the duration of your time teaching in Spain.
The local regional governments in Spain completely operate and manage the school placements and the connection with the schools, while RVF International supports applicants throughout the entire application process, placement process, visa process, residency process and everyday matters both big and small.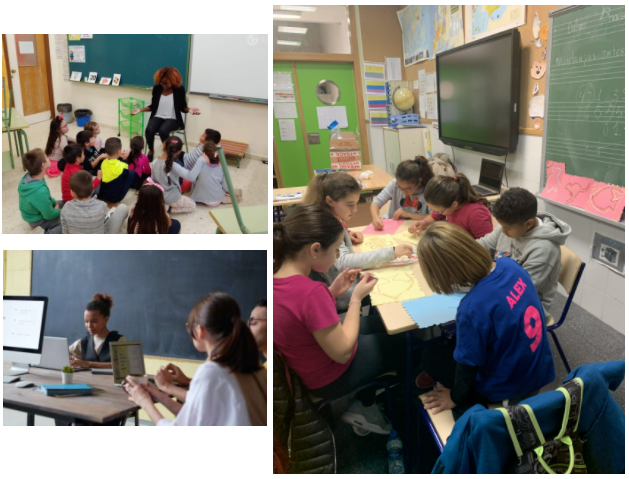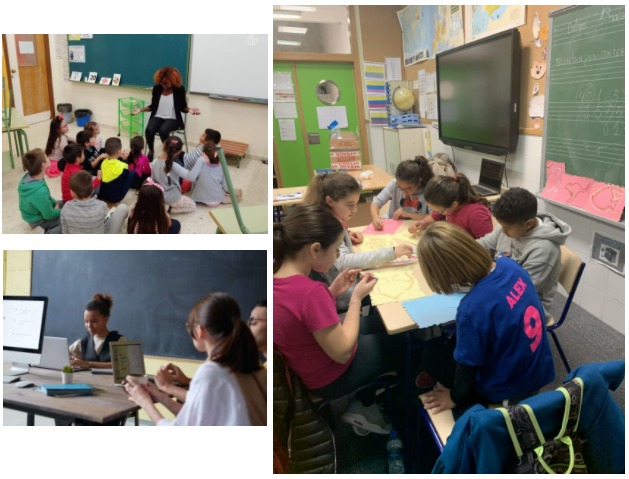 Unforgettable Journeys to Spain
"I definitely couldn't have done this without the amazing support of my abroad program: RVF International!"
"There are a bunch of program benefits…my favorite is that you get a 3 day weekend so you can travel."
""Took the train to Malaga from Andujar to spend time at the beach.""
"My best friend and I came to teach in Spain with no experience and so can you."
At the beginning of the process of looking into becoming an English teacher in Spain I was nervous, and unsure of the process. I looked into different companies to try and find the best option for me. I was a bit nervous at first to speak with RVF as I hadn't heard of them organically, unlike some of the other larger programs. However, I ended up choosing RVF after a consult call, and I am so glad that I ended up choosing RVF. RVF assists you in all the things that have to do with the Auxiliares program in Spain. They gather all necessary information and submit your application for you, as well as prepare you in depth for every step of your journey. I had looked at the Auxiliares application form online myself, prior to speaking with Harrison (founder of RVF). Most of it is in Spanish and the directions can be confusing and leave you unsure of if you're doing things correctly. Luckily, RVF makes it very easy to do every step correctly. They submit your initial application for you and update you a few months later with your region and school placement, once the Spanish government has decided them. It was very easy to get in the region that I wanted and to pick the type of school and the size of the city that you want to be in. After the application process and after receiving your placement, RVF then assists you in collecting all necessary documents for the VISA process. They walk you through how to fill out the forms and make your Visa appointment for you. They then assist with instructions on housing search, setting up a Spanish bank account, getting a Spanish phone plan, what to pack, and much more. Upon arrival in Spain, RVF assists with scheduling your TIE appointment and knowing what to bring with you. Due to the pandemic I had more worries added on top of the natural ones you face when moving to another country. However, Harrison is very responsive and has always gotten back to me very quickly, despite the timezone difference. RVF has stayed up to date constantly with the Spanish government and their rules regarding Americans and Visa holders that are entering Spain. I am so glad I did not choose to do this process alone, as I would be very in the dark about the legal things regarding the visa, NIE, and TIE. This whole process has been made so easy and much less stressful because of RVF. I am nearly through the Visa process and will arrive in Spain in under a month to begin life as an auxiliary. I am so thankful for RVF assisting me every time I have a question, or am unsure of something. I would 100% recommend using RVF if you plan to do the Auxiliares program in Spain. From what I looked at RVF seems to be the best option in terms of the services you receive and the price. Other companies were more expensive, or about the same, but none offered as in-depth and responsive services.
School Assignment fully managed by Regional Authorities*.
Four-day work week in most regions (Typically Monday or Fridays free).
Work between 12 – 14 hours per week in smaller regions such as Extremadura or La Rioja, and work between 16 – 20 hours per week in larger regions such as Madrid or Valencia.
Monthly stipend between €700EUR to €1000EUR depending on the region (don't worry, you will earn a very competitive Spanish salary and won't be paying taxes on anything you earn!).
Free private health insurance guaranteed by regional government where you'll be teaching.
Personalized Support with Entirety of Visa Process.
Personalized Support with Entirety of Required Spanish Legal Residency Process.
Personalized Support with All Required Bureaucratic Procedures After Arriving to Spain.
Continued support for everyday practical matters and life questions while teaching in Spain.
Cultural Immersion opportunities and travel excursions throughout Spain.
Want to teach again for a second or third year? No problem!
Access to an amazing Facebook community of fellow adventurers going to Spain with you.
*It is likely program participants will receive a school assignment in one of their region placement preferences, although it cannot be guaranteed. Nor can placement in specific cities within the region, the size of the city, the number of schools or school type (Preschool, Elementary School, Middle School, High School) be guaranteed. Although these requests are often accommodated, it is not something that can ever be guaranteed.
We encourage everyone to approach the placement process with patience, and an open mind. Spain is a uniquely beautiful country with so much to offer, in regions and cities both large and small!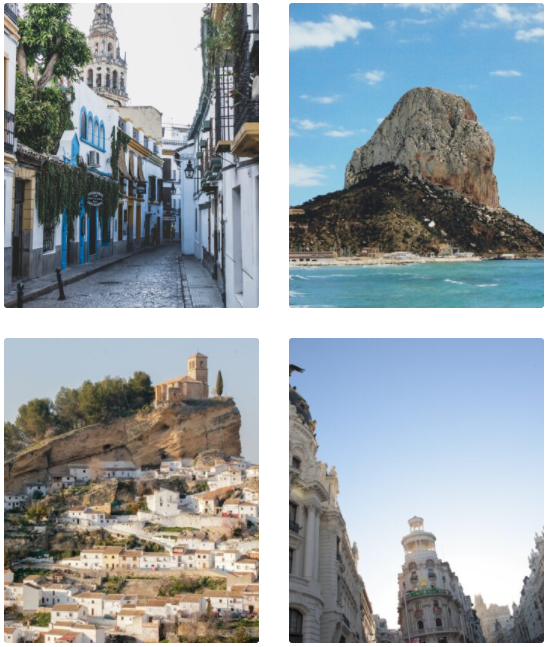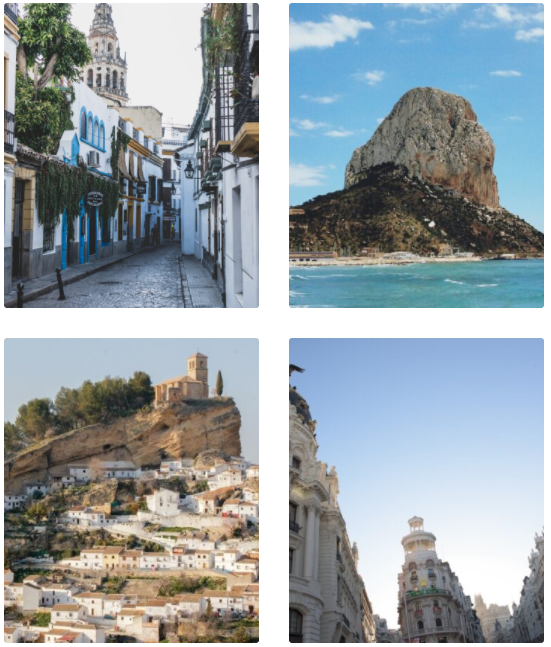 Your Adventure in Spain Starts Today!
Teach in One of the Following Regions:
Madrid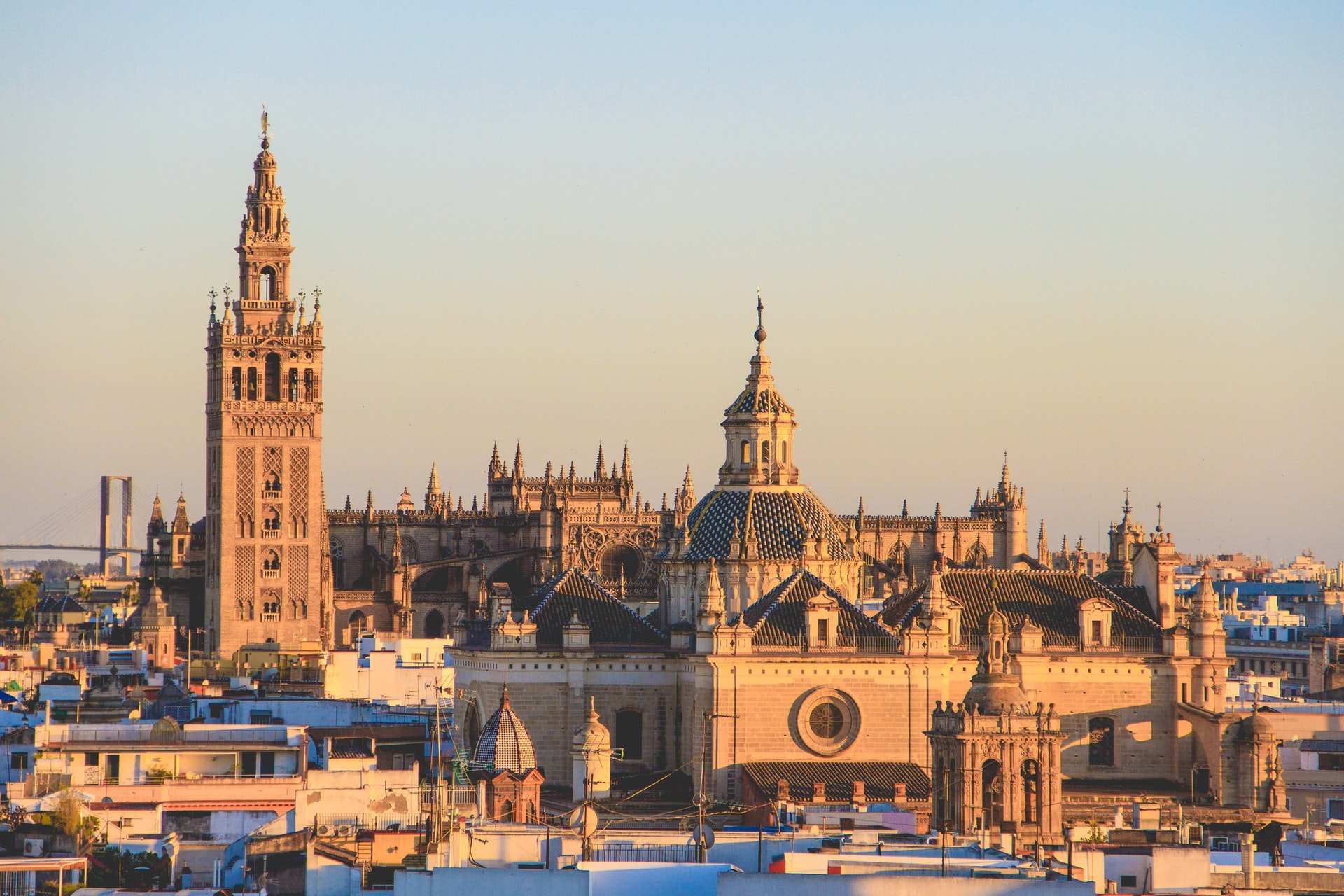 Andalucía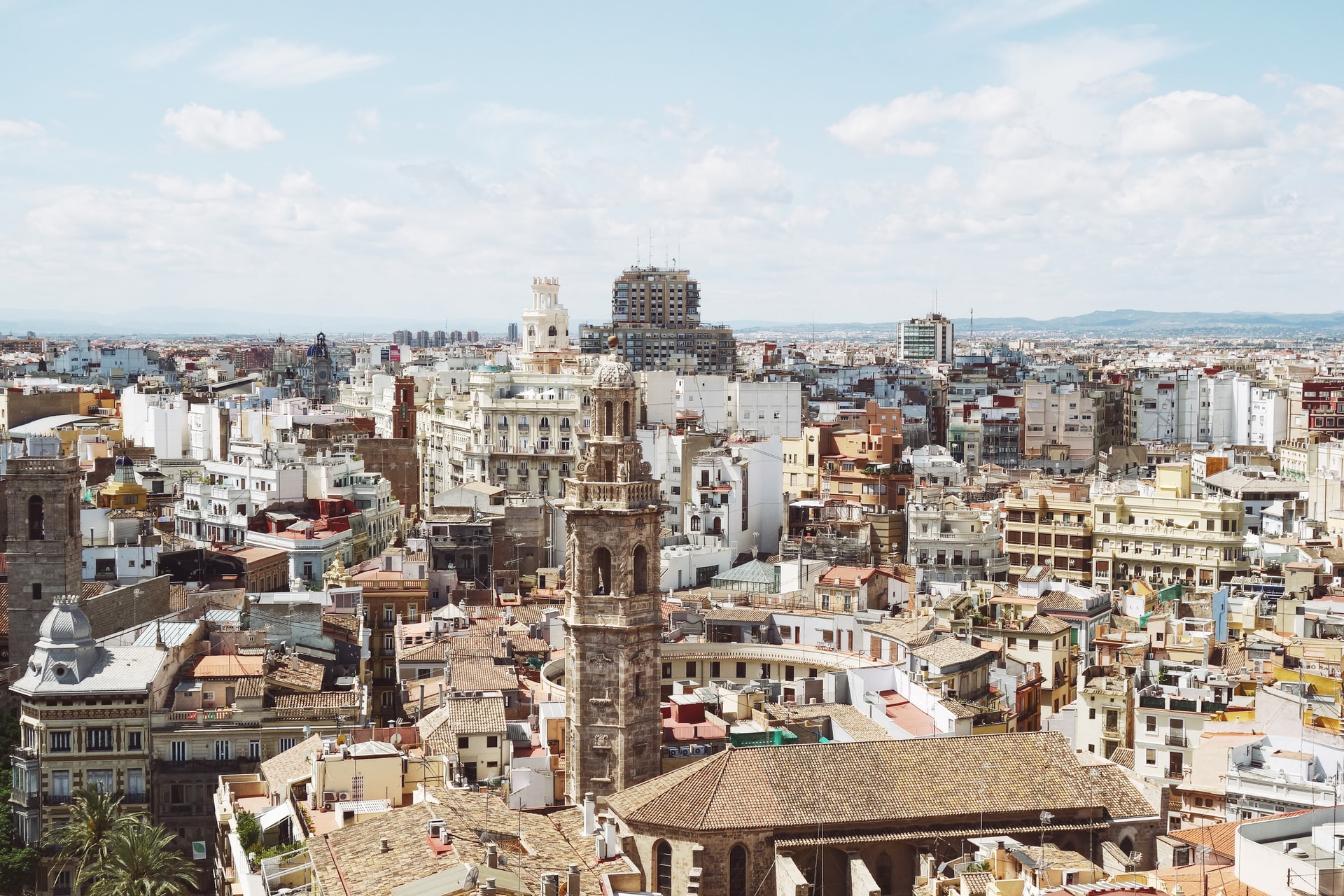 Valencia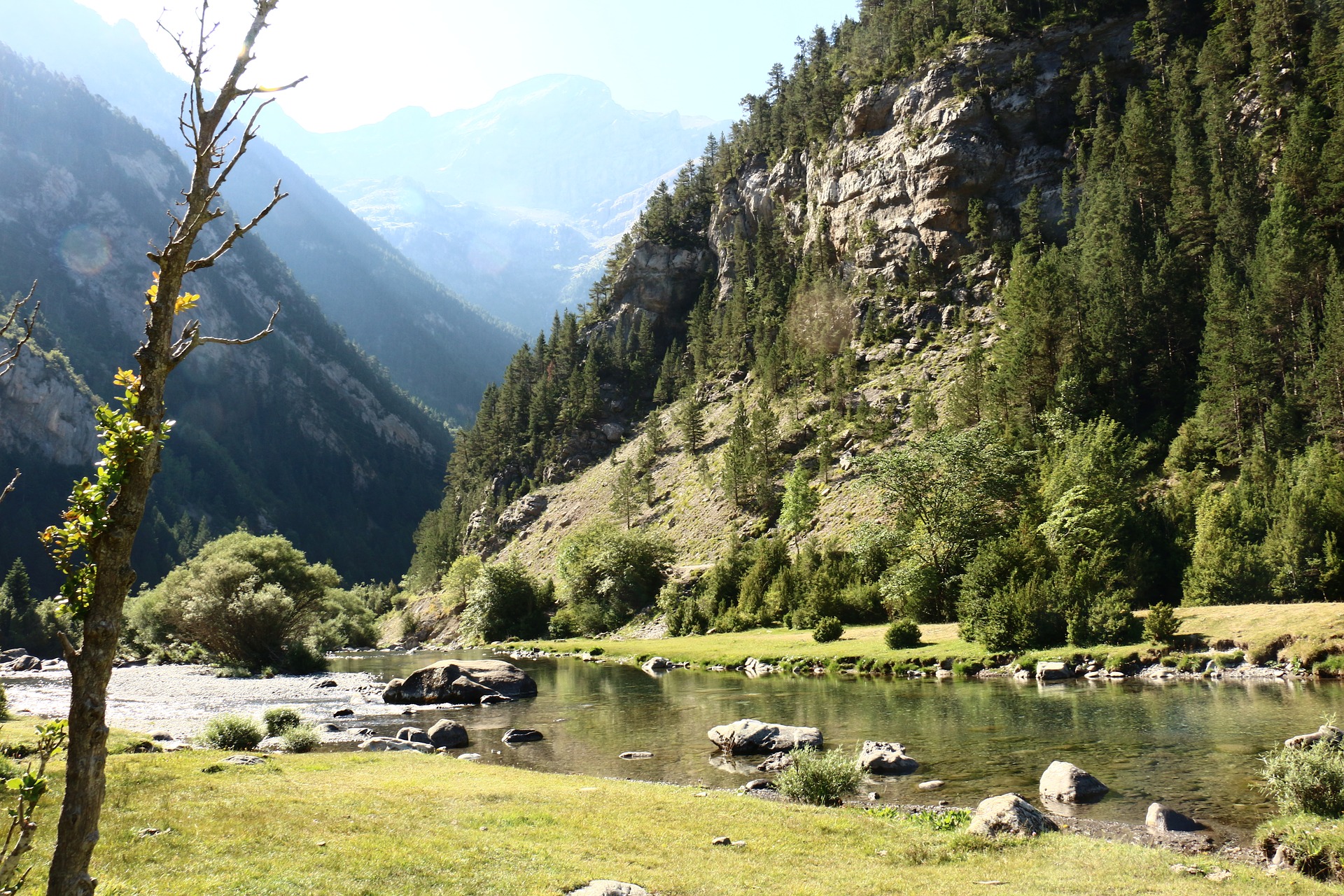 La Rioja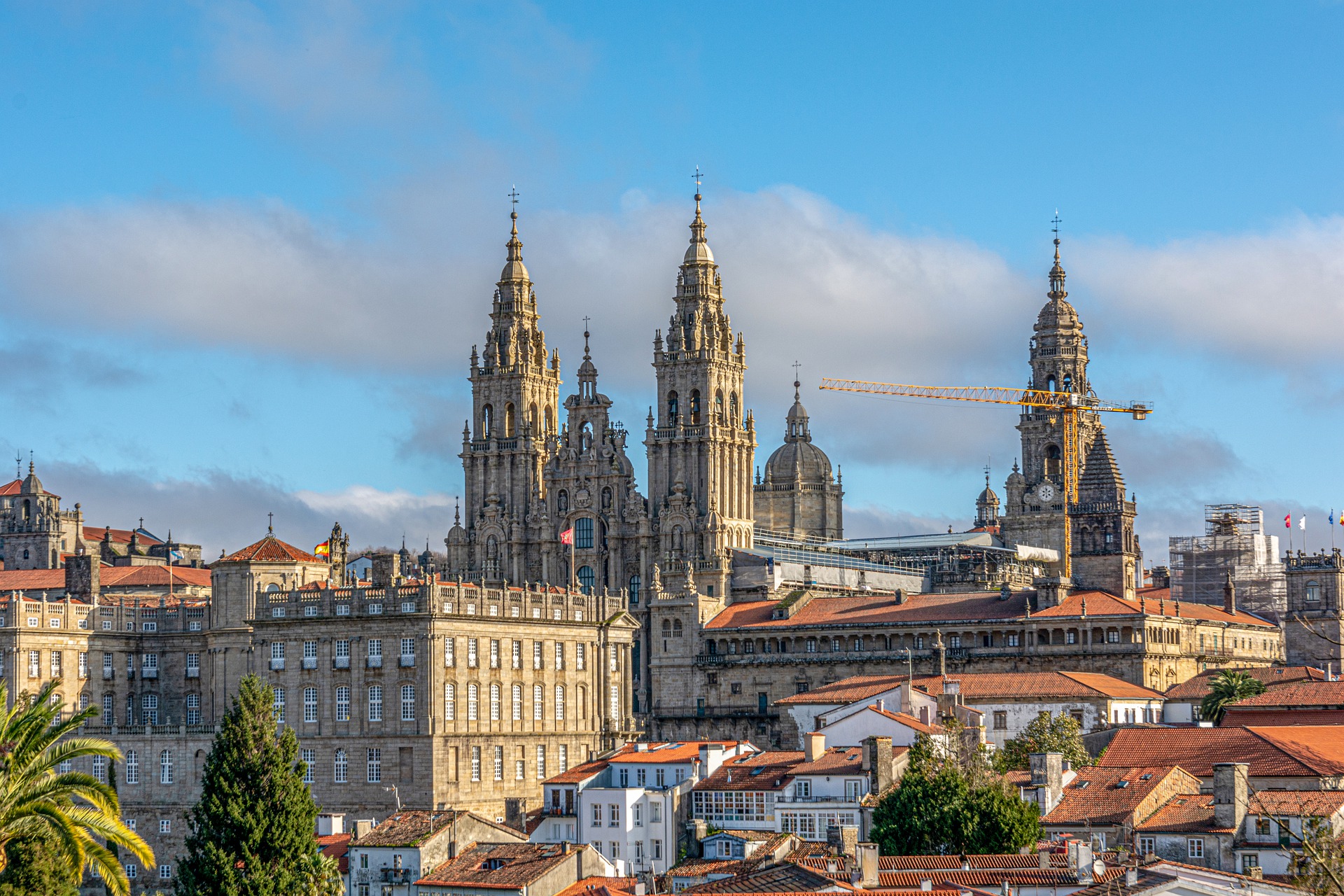 Galicia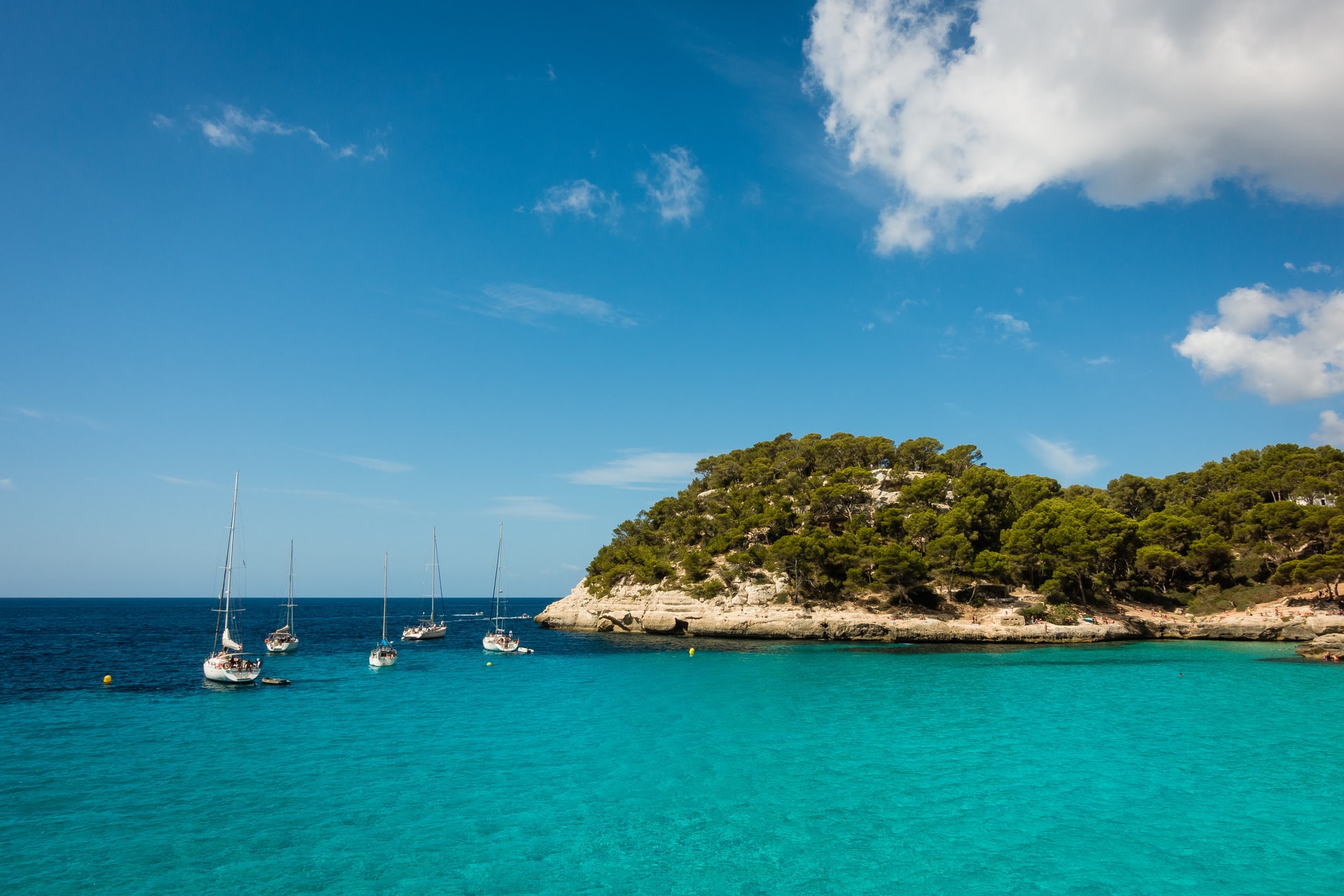 Baleares Islands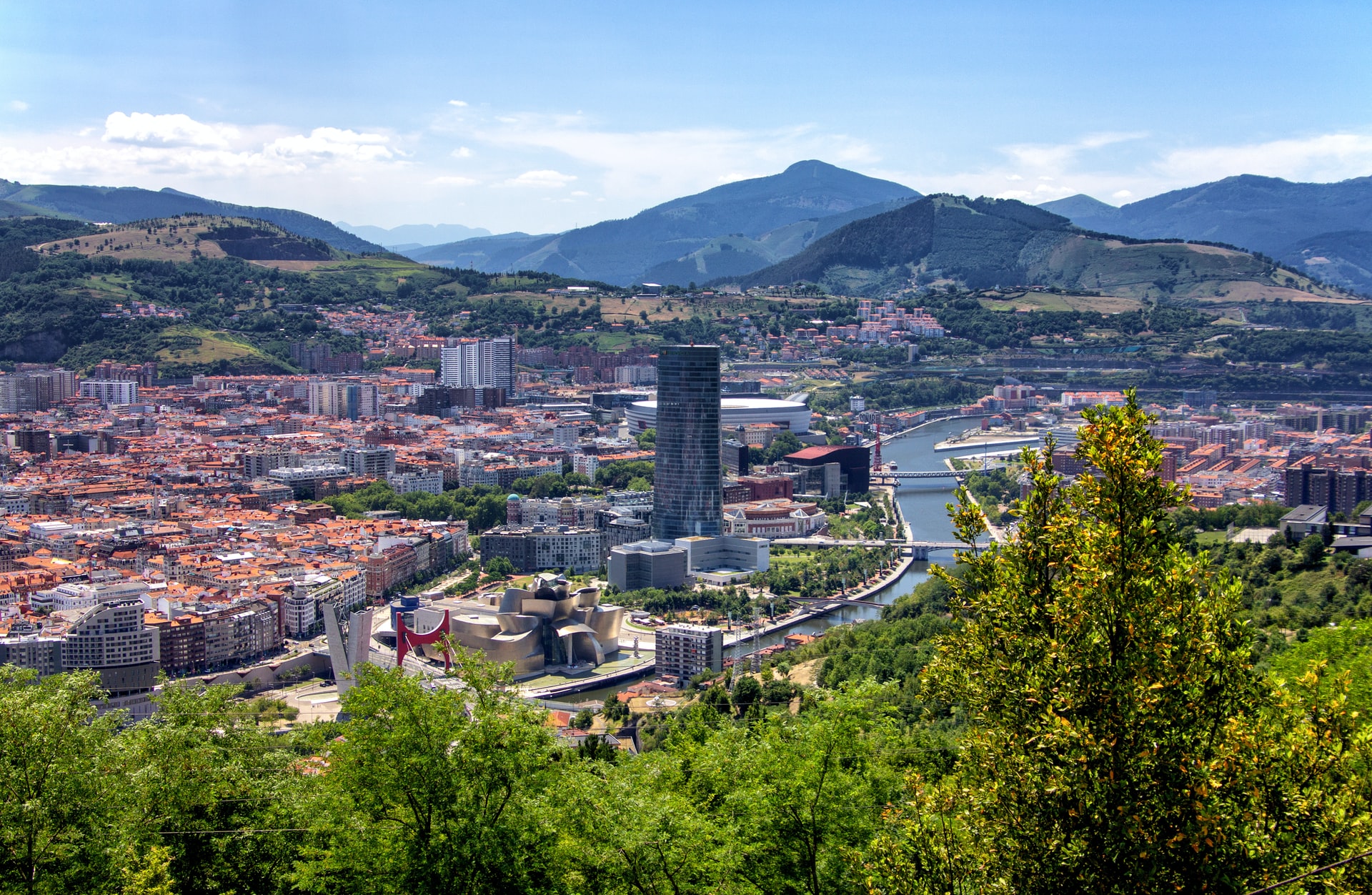 The Basque Country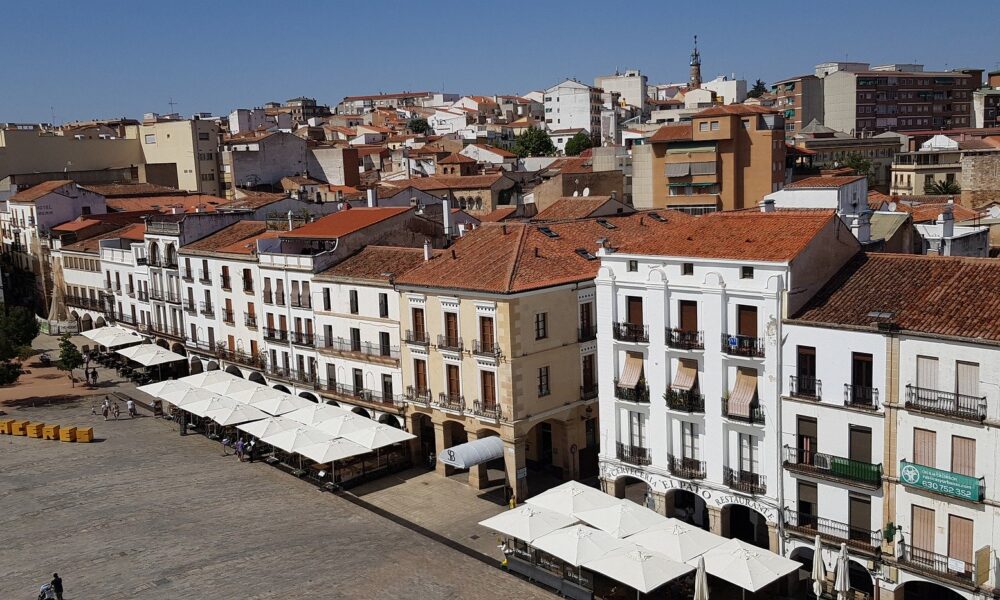 Extremadura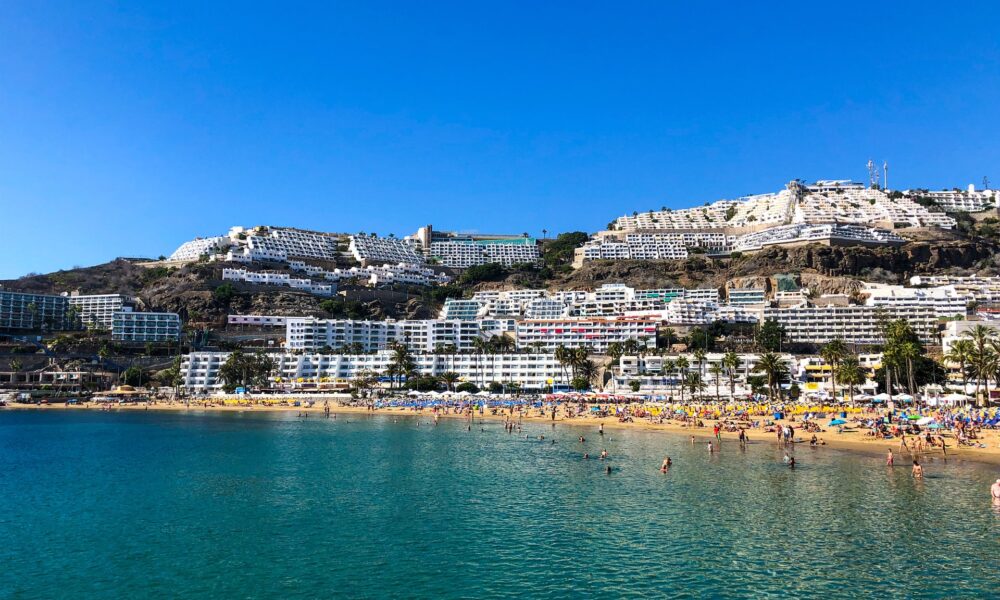 The Canary Islands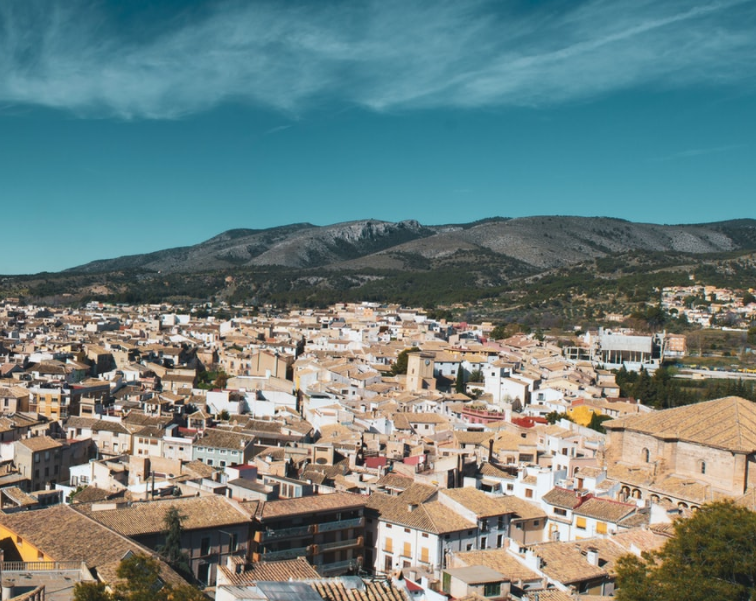 Murcia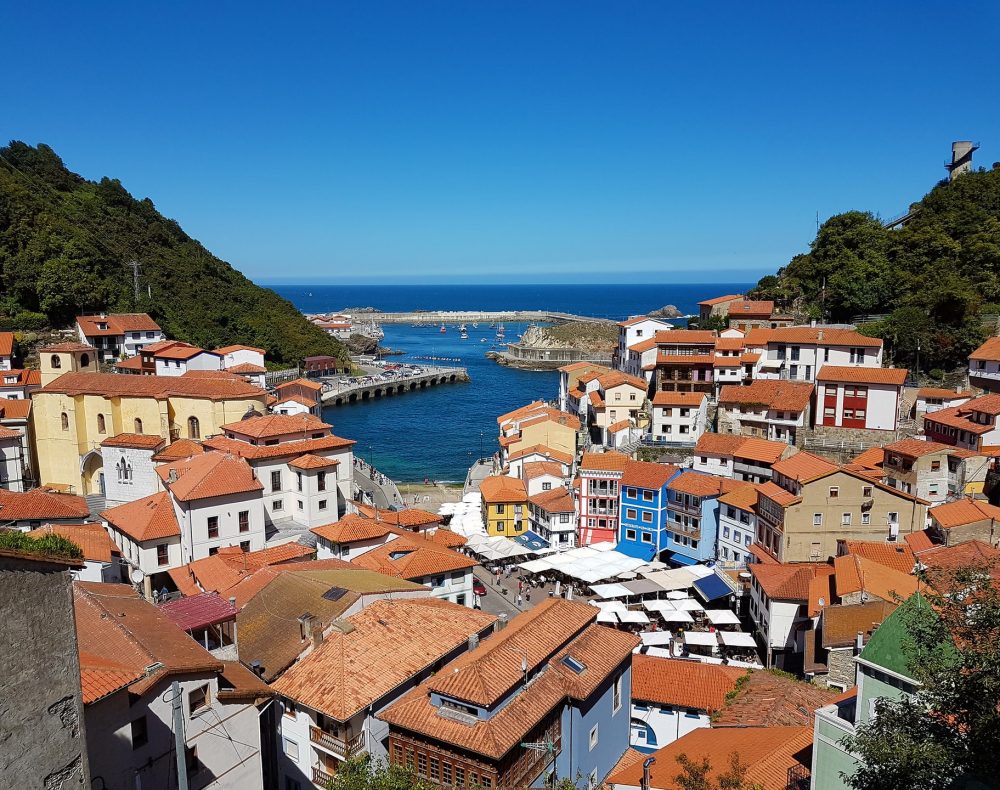 Cantabria
Teach in One of the Following Regions:
Madrid
Baleares Islands
The Basque Country
Extremadura
The Canary Islands