Curious about the requirements to teach English in Spain? Then you have come to the right place! Teaching English is the perfect way to travel while you're supporting yourself financially and exploring a new culture. You might be wondering what the requirements are to be able to start your career as an English teacher in Spain. Keep reading to know more!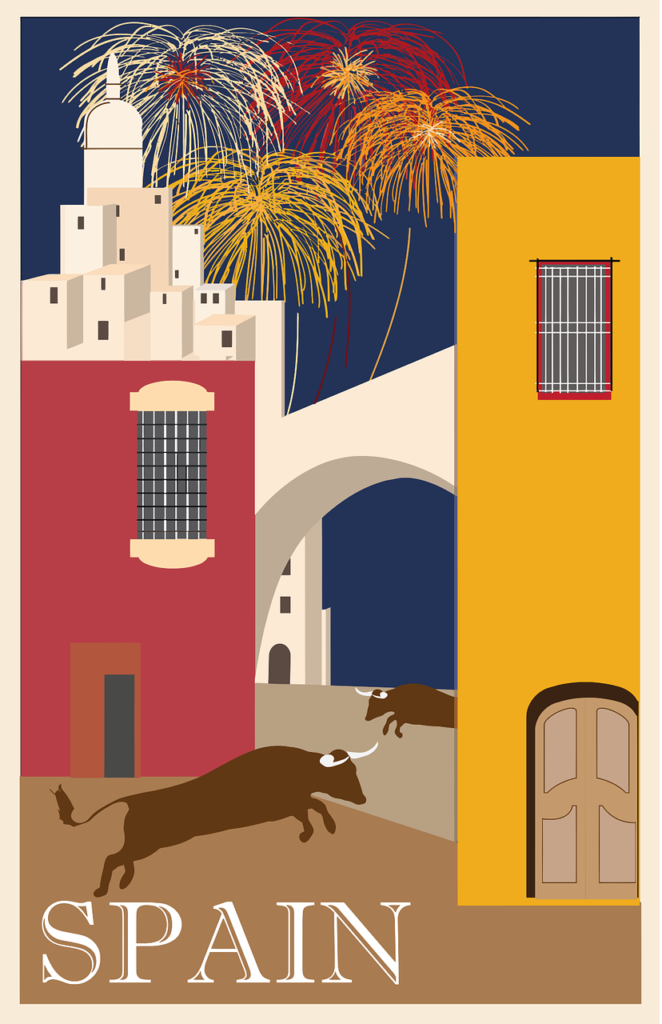 Different programs have different requirements to be able to teach abroad. Some require you to have previous teaching experience, and others require you to have a teaching degree or certification. If you do not meet these requirements yourself, don't worry, there are still options out there for you! Here at RVF International we offer native speakers the opportunity to teach English abroad in Spain. And the great news is, no you do not need a teaching experience or a certification in teaching! One of the requirements for our program is that you have a Bachelor's or Associate's Diploma, but it does not need to be related to teaching in any way.
The reason you do not need teaching experience or certifications, is that you will work as a language assistant. This means that you are working alongside the main teacher in the classroom, who will be training and guiding you from the beginning. This is the perfect way to get practical experience, working with someone who is already a trained teacher. As a native speaker you are already an expert in your own language, and you'll serve a linguistic model for the students. Speaking with you will strengthen the students' language skills and pronunciation. At the same time, you'll get the chance to learn Spanish, explore beautiful Spain and its rich culture.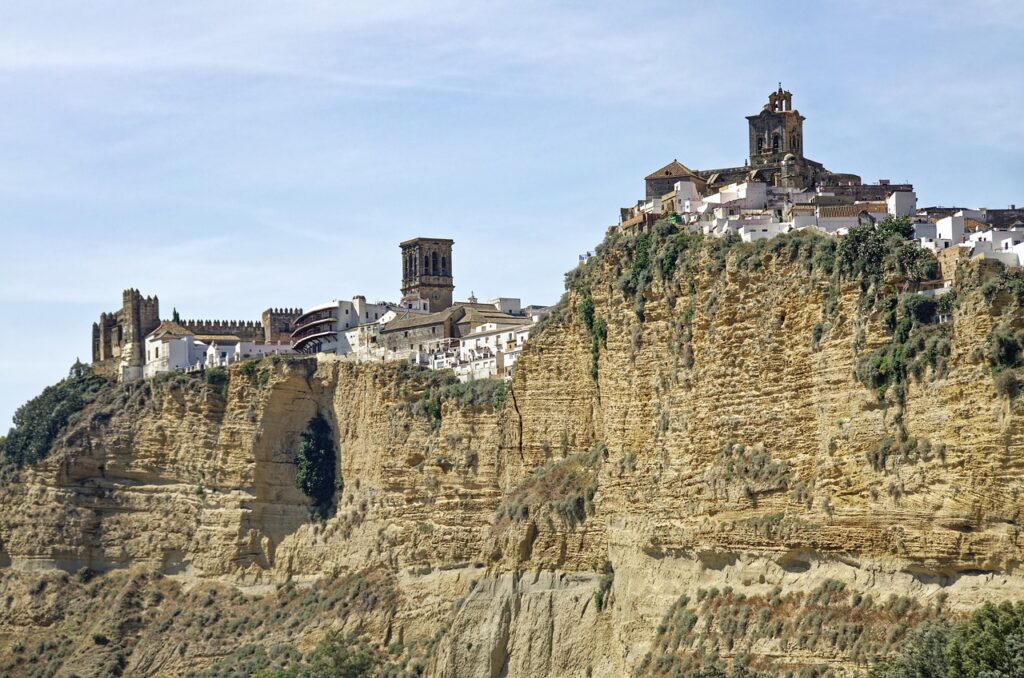 If you are looking to make teaching abroad your new career, it is recommended to get TEFL/TESOL certified. We collaborate with a TEFL academy and get help you get certified while also teaching in Spain. Here you can learn more about the benefits of getting the certification. At the end of your year in Spain, you could possibly have a year's teaching experience and a teaching certification. This would open doors to continue teaching in Spain or other countries. Could it get any better?
Are you looking for a teach abroad program that does not require experience or certifications? Contact our team today and we'll help you with the requirements to teach English in Spain and fulfill your dream.
Ben Bartee is a Bangkok-based American journalist, grant writer, political essayist, researcher, travel blogger, and amateur philosopher. Contact him on Linkedin and check out his Portfolio.