Teaching English abroad is a great opportunity to emerge yourself in a new culture, while at the same giving back by sharing your native language. Spain is a popular destination for English teachers who want to live abroad, due to its rich culture, beautiful sights and amazing food. In addition, English teachers are in high demand in Spain, especially those with a native level. It's also good to know that you don't necessarily need a degree to teach English in Spain. If you're considering teaching abroad in Spain, you might wonder what a typical day looks like for an English teacher in Spain.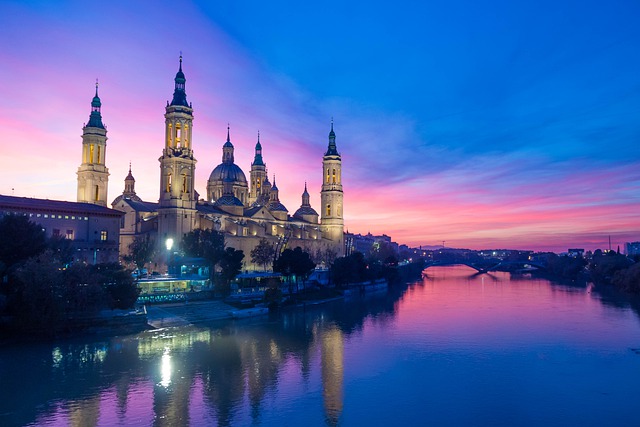 Even if you aren't much of a breakfast person, Spain will change that in no-time. In the morning you'll see plenty of people sitting outside cafeterias enjoying a cup of coffee, a glass of freshly squeezed orange juice and a tostada – a toasted baguette, typically served with olive oil, tomatoes and jamon serrano (a type of ham). Normally you can get this full breakfast for just 2-3 euros! School normally begins at 9am, giving you some time to enjoy your morning coffee.
As soon as you enter the classroom, students will greet you with "good morning teacher" and "how are you today?". They are generally very excited for English class, especially because there is a native speaker present to help them perfect their pronunciation. English classes are more interactive, meaning you should try to engage the students to speak as much as possible during the classes. Activities will vary a lot according to the age groups. You'll typically have 4-5 classes per day, and they typically last one hour each. During the class you might do some grammar activities, reading and some speaking exercises.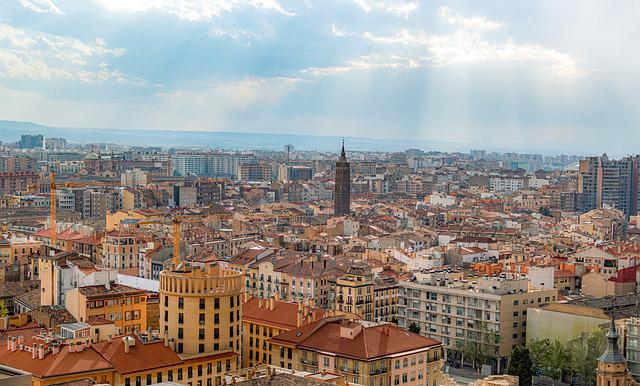 Around 12pm you'll have your break, which you might enjoy in the teacher's lounge, or outside with the students and teachers. You might enjoy a meal from the school canteen, or a packed lunch, depending on the school. This is a great time to get to know your fellow colleagues. The teachers will probably be just as excited to get to know you as the students. Since you should not be speaking Spanish to the students, this is your time to practice your Español.
School will end at about 2pm, which is perfect as it is the time the siesta begins. This is a time where most of the stores and shops will close for 2 hours, allowing the workers to rest. Spanish people typically will sleep for a couple of hours before returning to work. The great thing about being a teacher is that you will not have to return for work after the siesta. You'll have plenty of time to hit the gym, paint a picture, read a book in a local park or even enjoy a meal at a restaurant with friends.
Does this sound like a lifestyle you'd like to experience yourself? Contact us today and we'll make your dream of living and teaching in Spain a reality!