When you think about teaching abroad, Spain is likely one of the first countries that come to mind. It's no wonder why – the country offers an abundance of unique cultural experiences, opportunities to improve language skills, and career and networking prospects.
Teaching abroad in Spain provides a meaningful way to engage with other cultures and have an unforgettable, life-changing experience. Whether you're considering taking a gap year before college or planning your post-graduation adventures, choosing a teaching abroad program in Spain is one of the best ways to make the most out of your time abroad.
In this blog post outline, we'll look at some key reasons why choosing a teach-abroad program in Spain should be considered seriously by anyone interested in teaching or interning overseas. We'll also include some helpful tips on how to choose the right program for you as well as what you need to prepare in order to make your dream a reality. Let's dive in!
Unique Cultural Experiences
Teaching in Spain provides unique cultural experiences that will never be forgotten. From the beaches of Barcelona to the tapas-filled restaurants of Madrid, Spanish culture comes alive when you're there in person.
You can explore the streets and feel the Mediterranean sun on your face while savoring various dishes that represent traditional Spanish cuisine. Experience festivals, parades, and ancient architecture firsthand, giving you a much deeper appreciation for Spanish culture than simply reading about it from afar.
With its stunning views, diverse art forms, and vibrant people, teaching in Spain is a fantastic way to broaden one's horizons and meet some truly extraordinary individuals.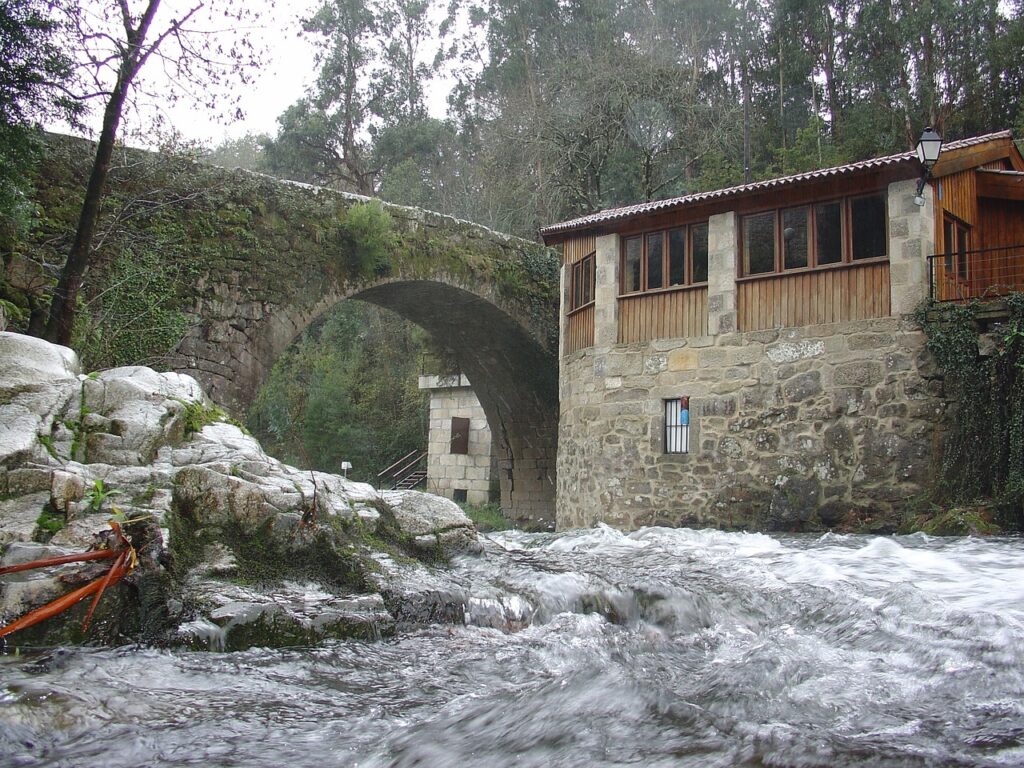 Language Immersion Opportunities
Teaching in Spain provides language immersion opportunities unlike anything else, especially considering that Spanish is the second most spoken language in the world. Imagine becoming fluent in a matter of months with no need for dictionaries or grammar books!
These opportunities are not only valuable for teaching students but also serve as an excellent adventure for teachers looking to expand their own language horizons. There's no better place to learn – and teach! – than in sunny Spain, where plenty of culture and stunning scenery awaits. Whether taking part in daily conversations with locals or simply soaking up the culture in Madrid, teaching abroad is truly a one-of-a-kind experience that can't be beaten.
Career and Networking Opportunities
Teaching in Spain is an incredible opportunity for anyone that wants to network and further their career. Not only does living and working in a foreign country bring invaluable life experiences and skills, but the connections made here can also open up some fantastic opportunities.
From making strong bonds with local teachers to leveraging connections with native Spanish companies, teaching in Spain is the golden ticket to a more fortified career. Furthermore, being able to converse in Spanish gives you a considerable edge over other candidates looking for work. So, anyone who's ever wanted an impressive job title when they return home should focus on their teaching duties while they're in Spain!
Low Cost of Living
Teaching in Spain has its perks: a prime Mediterranean location, vibrant cities, and a low cost of living. Yes, you read that right — teaching in Spain may be the closest thing to living like royalty on a pauper's budget.
With so much to explore both inside and outside the classroom, where else can you experience Spanish culture from such an insider's perspective? From sultry nights sampling paella to trolling quaint flea markets for souvenirs and sundries — it doesn't matter what part of the country you end up calling home — the cost of living throughout the country will ensure your pockets don't take too much of a hit!
Opportunity to Travel and Explore the World
The combination of teaching and living abroad in Spain is one of the best ways to explore the world without overpowering your passport with stamps. Not only do you indirectly get to experience new places through working with international students, but you are also able to take breaks in between semesters or on vacation days to travel near and far.
Whether you want to trek across Paris during a weekend escape, or drive along the scenic coastline of a Spanish beach town, teaching in Spain provides the ultimate opportunity for exploration.
Improved Job Prospects Upon Returning Home
Teaching in Spain is an increasingly popular choice for prospective teachers looking to broaden their experience and improve job prospects when they come back home. Take the leap and go teach abroad in Spain – you'll be talking about it for years to come!
Not only will you learn a new language, meet wonderful people, and get to know a new culture, but you'll also have the benefit of increased job security. You'll find yourself much better equipped to handle any unexpected challenges employers might throw at you when you return from your teaching experience in Spain.
Spanish fluency? Check! Relevant cultural understanding? Double-check! Surefire success? Tenedlo por seguro. While there's no guarantee about the future, having a unique experience like teaching in Spain on your resume will give you impressive advantages over other job applicants back home.
Chance to Make Impactful Change in a Developing Community
Teaching in Spain is the perfect opportunity for anyone looking to make an impactful change in a community that needs assistance. There is an influx of young and eager minds ready for their chance at learning, so instructors will be rewarded with engaged students who want to take advantage of their education.
Helping empower those from developing Spanish communities through the gift of teaching – or even simply being a role model – provides an avenue to watch those same students grow into successful, independent members of society. It may not sound as exciting as couch-surfing across Europe, but consider how rewarding it is to see the fruits of your labor in a matter of years rather than days or hours!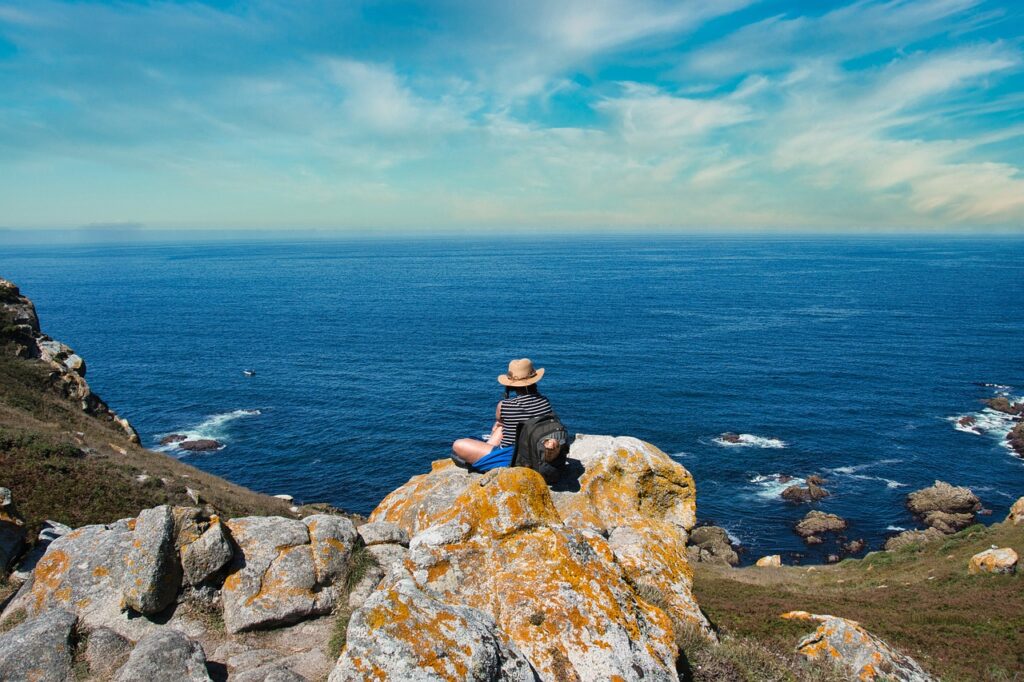 Gain Professional Teaching Experience Abroad
If you've ever wanted to travel the world while making a memorable impact on people's lives, teaching in Spain provides a great opportunity. Not only do you get to savor paella and learn the local lingo, but you also gain valuable international teaching experience.
Whether it be honing your lesson planning abilities or experiencing new classroom styles, tutoring abroad will give your professional career a boost while fulfilling your passion for exploring the globe. "Teaching isn't just a job – it's an adventure" – and learning in Spain is certainly an adventure not to be missed!
Increase Your Global Outlook and Connections
Visiting Spain and teaching in its cities provides more than just a continent-spanning experience; it's an eye-opener. Interact with locals, discover new methods of instruction within the Spanish education system, and open your mind to what's unfamiliar – all while becoming fluent in the language! Plus, you will make untold connections with international co-workers and students that will look great on any CV down the road. Join the effort to share knowledge, experience other cultures, and expand your global outlook from teaching in Spain!
Learn New Skills and Strengthen Existing Ones
Teaching in Spain means gaining access to an entirely new academic landscape. Not only can you put your existing knowledge and skills to the test, you can also acquire new ones. Unlike a typical 9-5 job, teaching in Spain provides the perfect opportunity to refine your language and adaptive skills.
As soon as classes are complete for the day, take advantage of your new home: explore the streets of Madrid, learn the nuances of Spanish culture and cuisine, or simply practice conversing with native speakers – all while sharpening your leadership skills. It's truly a unique way to strengthen who you already are and become more than you ever thought possible.
Preparing for Your Teach Abroad Adventure
If teaching in Spain is something you're considering, the best advice we can give is to research and prepare for your adventure. Here are some tips for getting your teaching abroad journey started:
Apply For A Program
Step one for teaching abroad is to apply for a teach-abroad program. At RVF International, we make it easy to find the perfect program without having a TEFL certification.
Get Your Paperwork In Order
Applying for a Spanish visa and securing your housing are two of the most important things to do before leaving. Make sure you have all the required paperwork in order so you can get started on your next professional adventure!
Prepare For Potential Cultural Differences
Lastly, it's important to understand the culture of your new home. Doing a little research on the country, its people, and its customs will help you quickly transition into life abroad.
Conclusion
Teaching in Spain is an eye-opening experience that can open up a whole world of opportunities for personal and professional growth. With the right preparation, it's possible to experience the country like a native and make meaningful connections with locals. For those looking for an adventure that combines language learning, cultural exchange, and career-boosting experience – teaching in Spain is the perfect place to start! Learn more at RVF International today.